At the end of the year and the cold winter, the twelfth lunar month is approaching, the orange juice machine and orange juice vending machine workshops are still hot. Although affected by the epidemic, our demand for foreign trade orders continues to rise. Currently, there are 800 juicers ready to ship, 900 production orders to be shipped, and 50 orange juice vending machines orders. In order to ensure that the production tasks can be completed with quality and quantity, all employees have unified thinking, strengthened confidence, and inspired spirit, stick to their posts and work overtime to promote production, setting off a new round of production climax.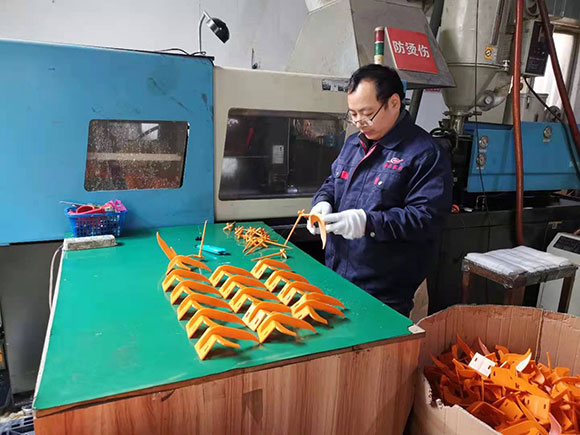 Part of the production process is tightly timed and tasks heavy. In order to achieve maximum efficiency, the workers have been on standby for 24 hours on the basis of shifting, and they can maximize the time for the next process under the premise of complying with the production process. At the same time, we will increase detailed inspections of weak links, find problems in time, deal with them in time, avoid problems from expanding, and strive to solve production problems in the combination of process and production site. In order to ensure the benefits of night shifts on production, workshop leaders and master workers work side by side, often sticking to their posts from night to early morning and coordinating production arrangements with each section chief.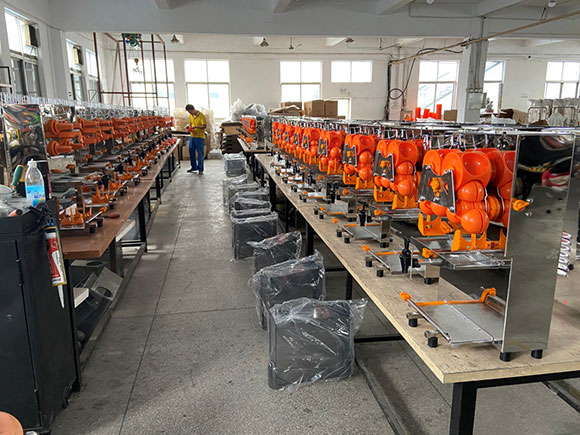 All the employees in the orange juice machine and vending machine workshops are working hard against the clock to deliver the goods to customers on time.