Established in 2006, Changzhou New Saier Packing Machinery CO.,Ltd is a manufacturer and trader specialized in the research, development and production of vending machine, juicer machine.
---
Located in Wujin District of Changzhou, our company covers an area of 10000 square meters and has 100 employees. We supply equipments ,such as orange juice machine ,orange juice vending machine ,ice cream vending machine ,lemon juice machine .
At present, we have passed CE, CB, KC, ETL certification, which is unique in the domestic market. We are working to provide high quality products with competitive prices and excellent services.
We not only have sales in the domestic market of tens of millions. In foreign markets, our products are also distributed in Europe, America, South America, Middle East, Australia, etc. We welcome you to contact us for more information and look forward to working with you!
Why choose, NEWSAIER®
Vending machine & Juicermachine
---
We focus on China and bring it to the world NEWSAIER is a Chinese company that fully produces its product in China mainland and exports all over the world. NEWSAIER has their own R&D Dep and production line. Headquarter and production plant are located in Changzhou City, near SHANGHAI. Our machines are therefore produced and assembled locally and tested in our laboratories by our team of engineers to control the quality and delivery time on all production processes.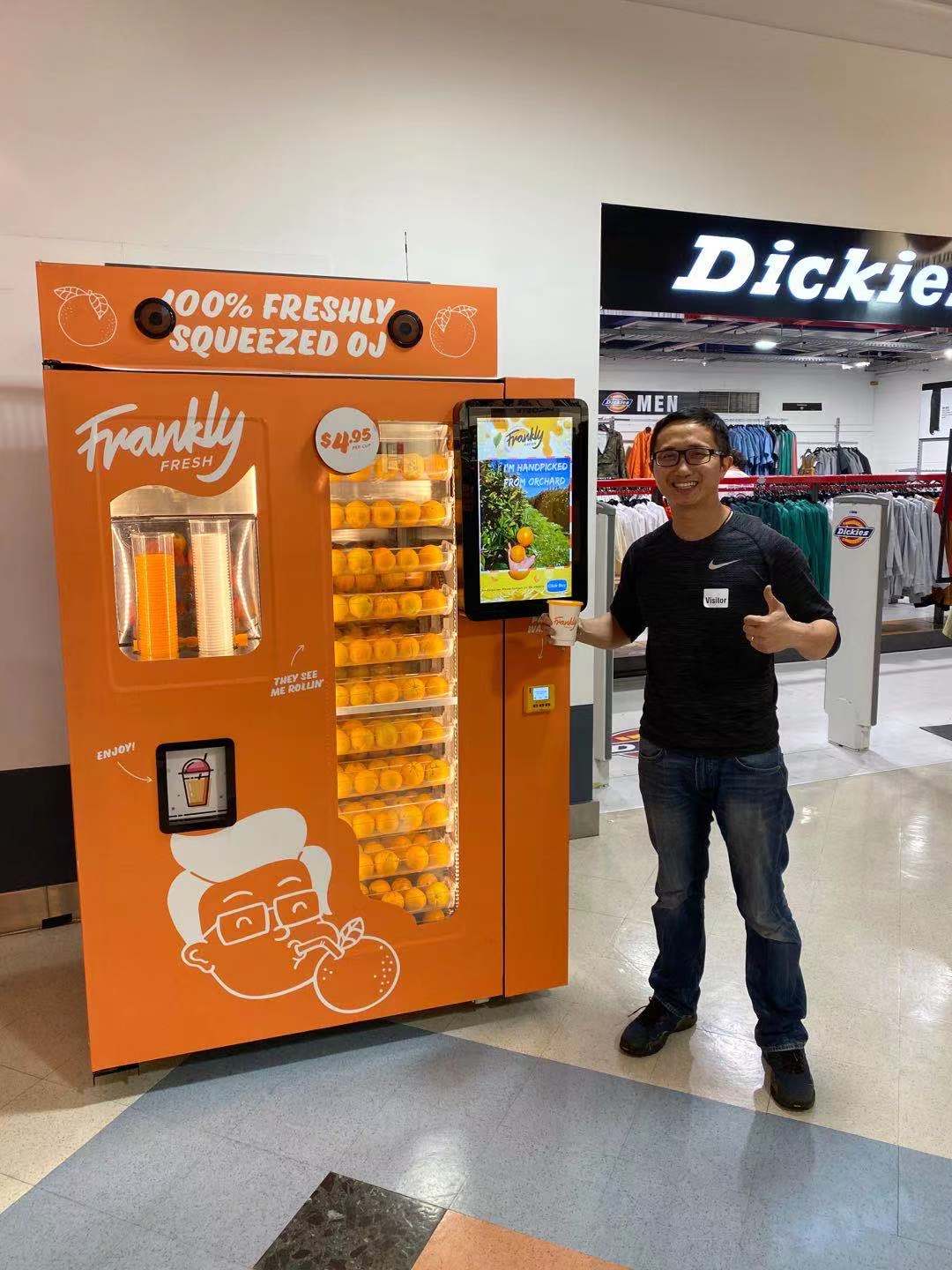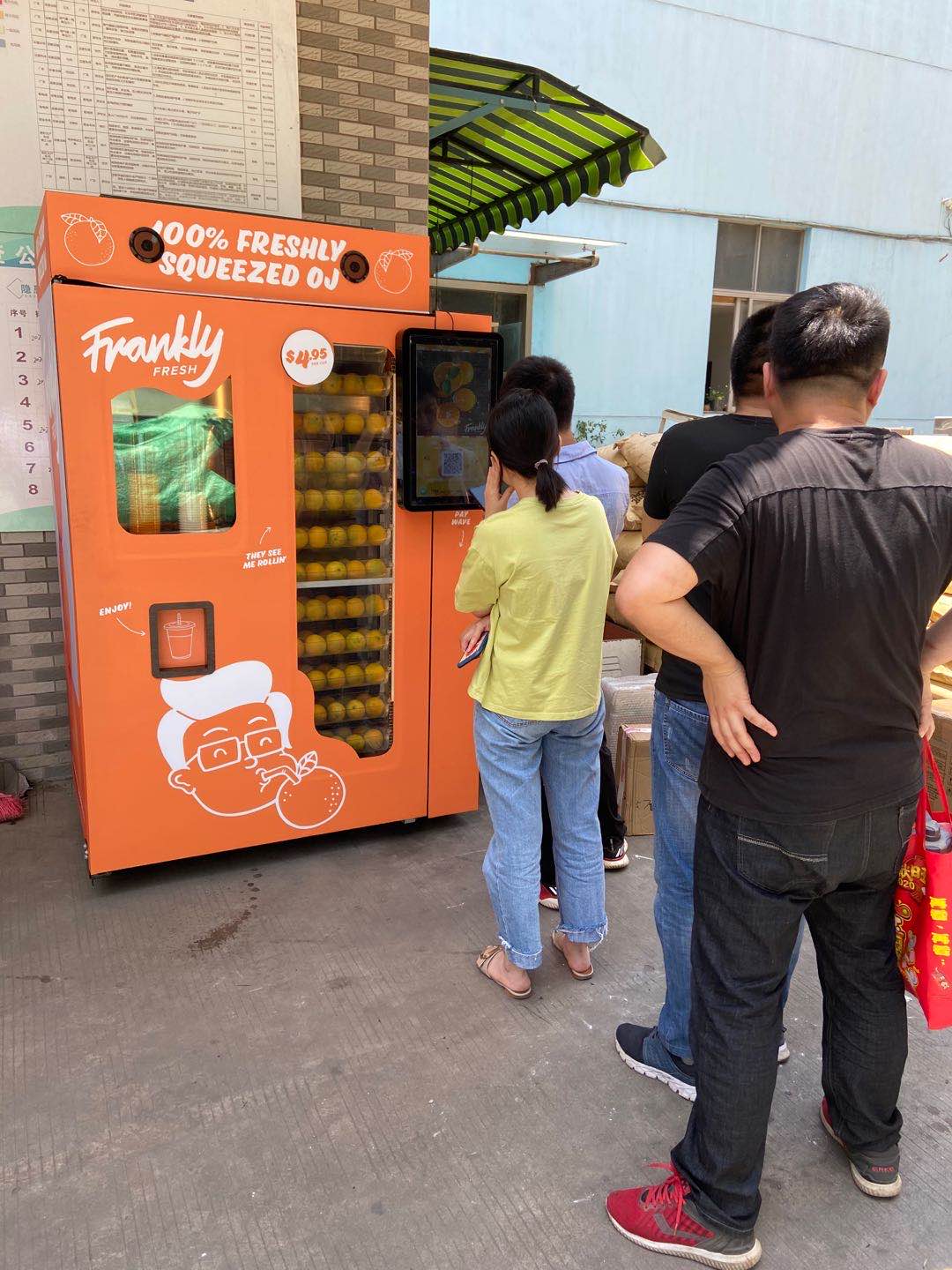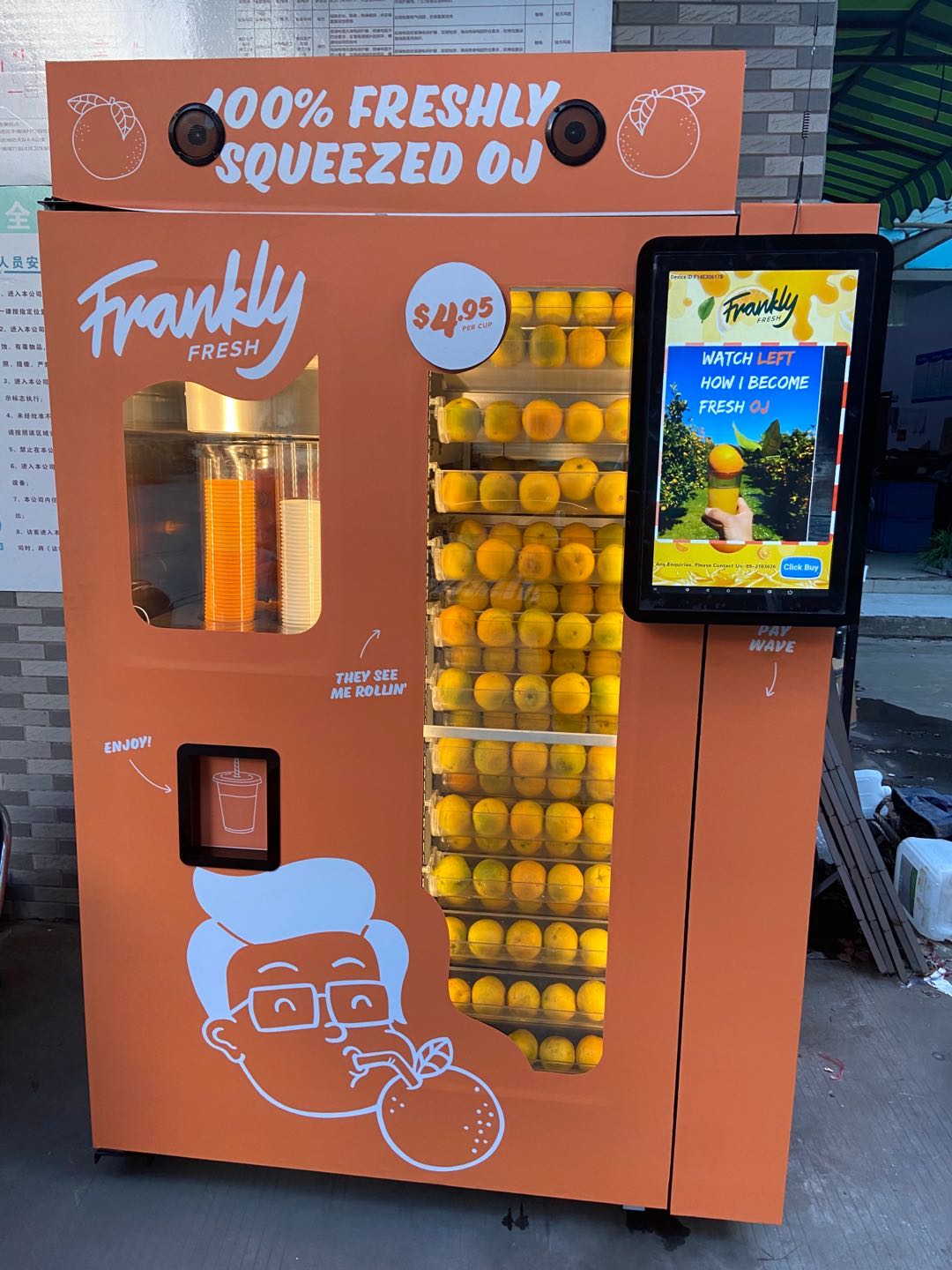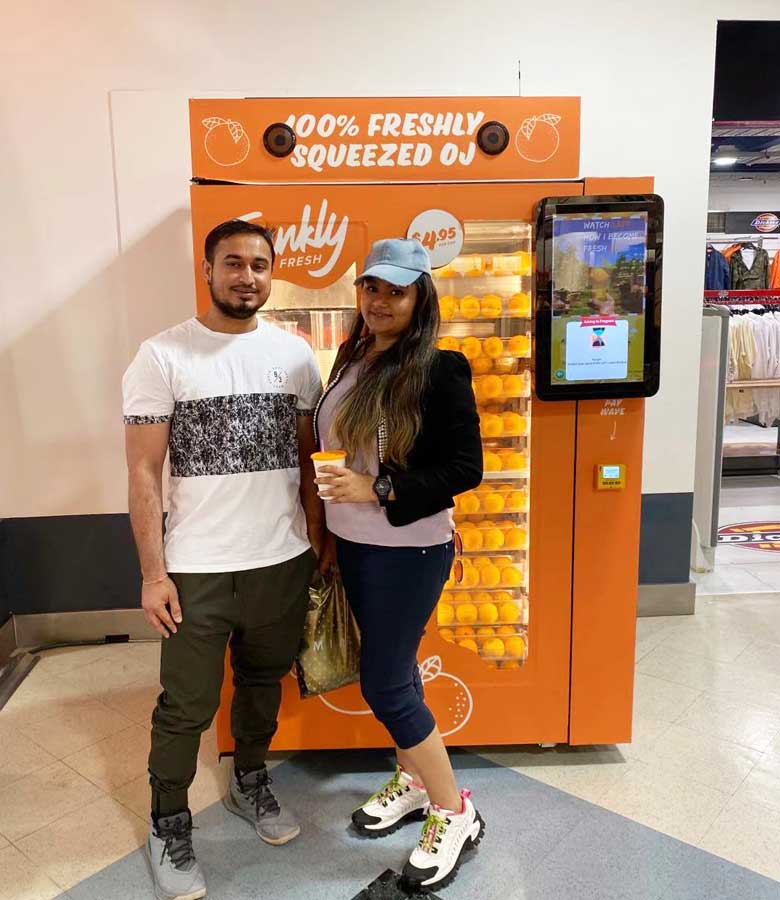 006adb5e799cb5ef503691abbab73b4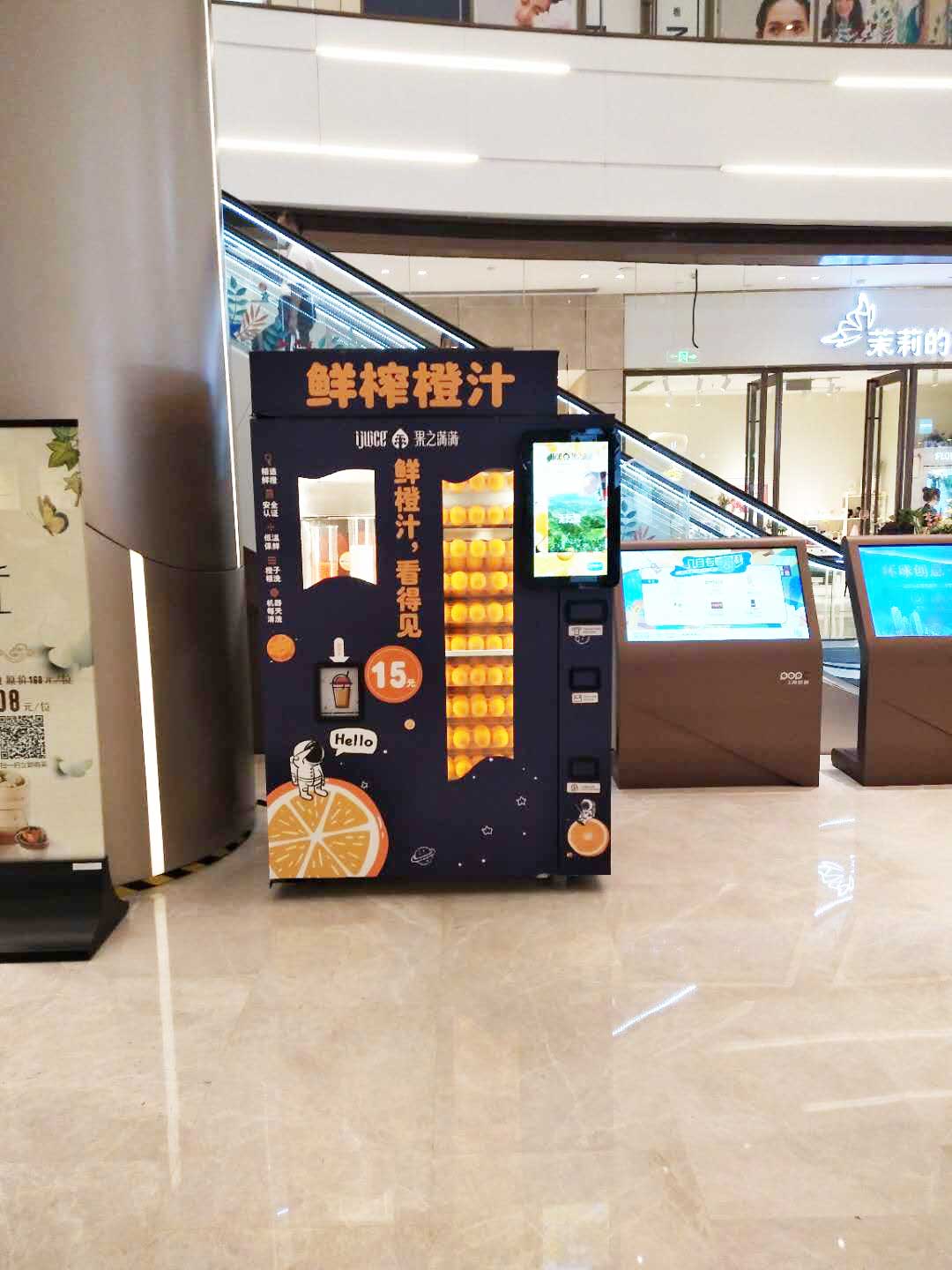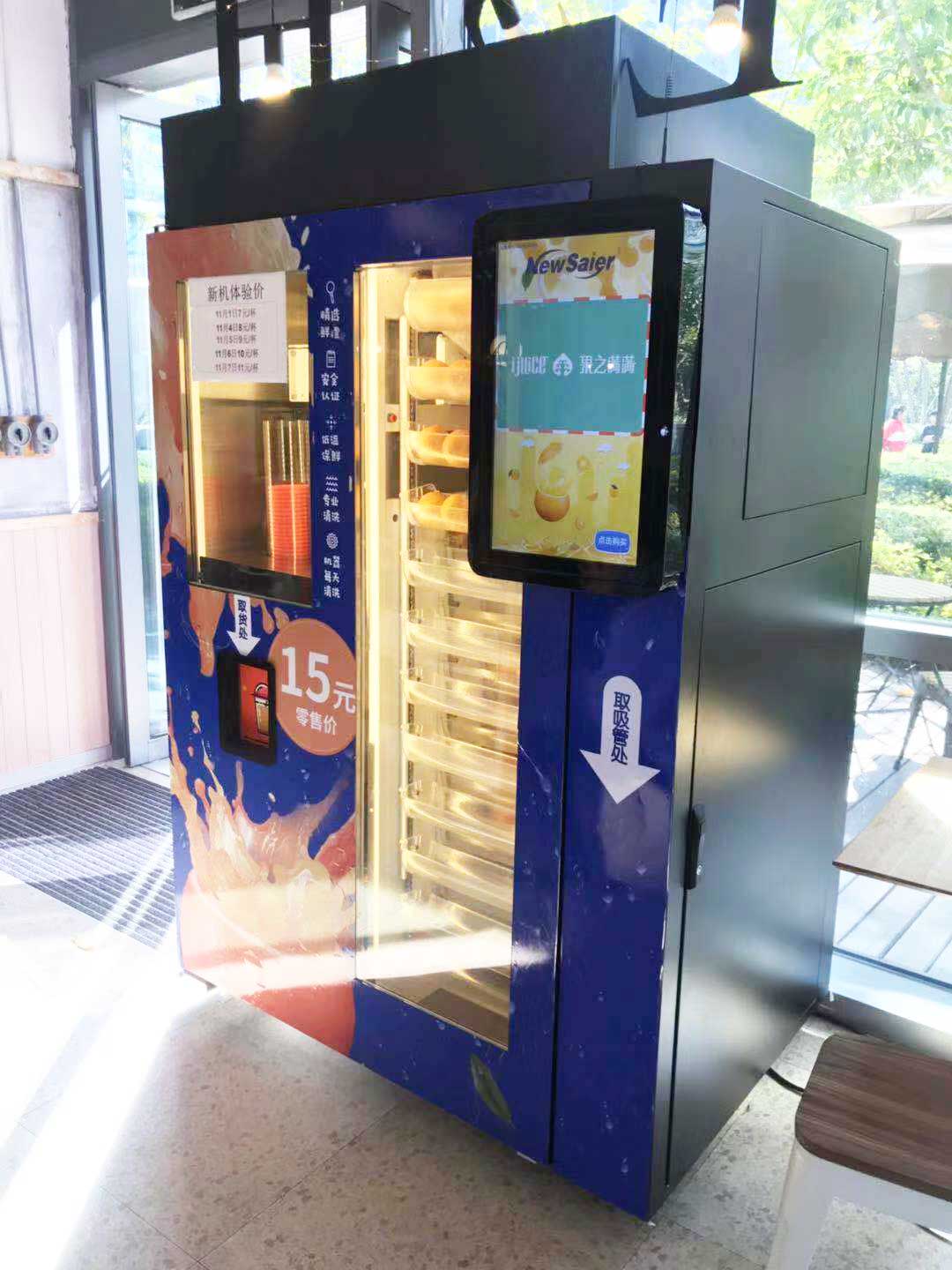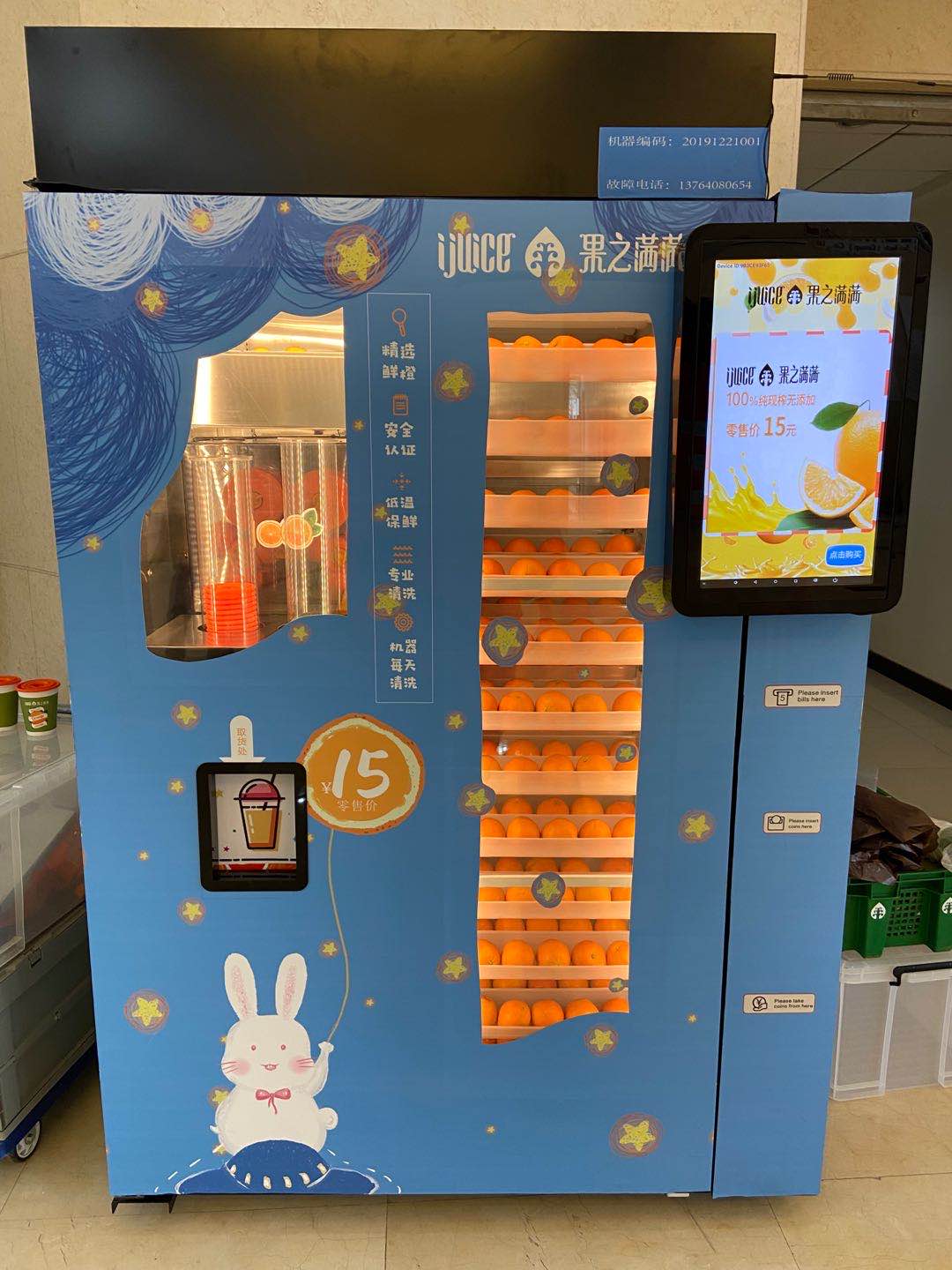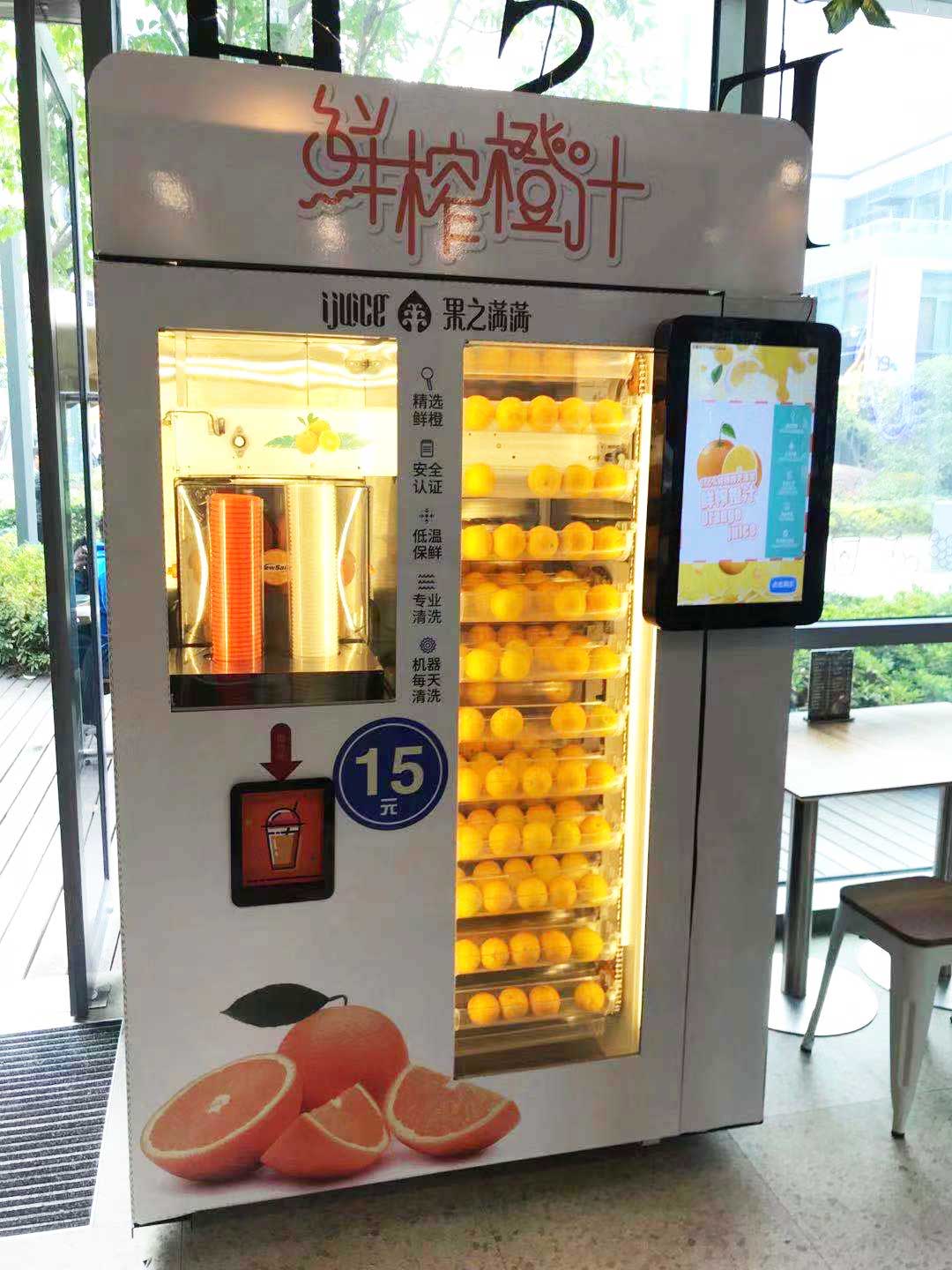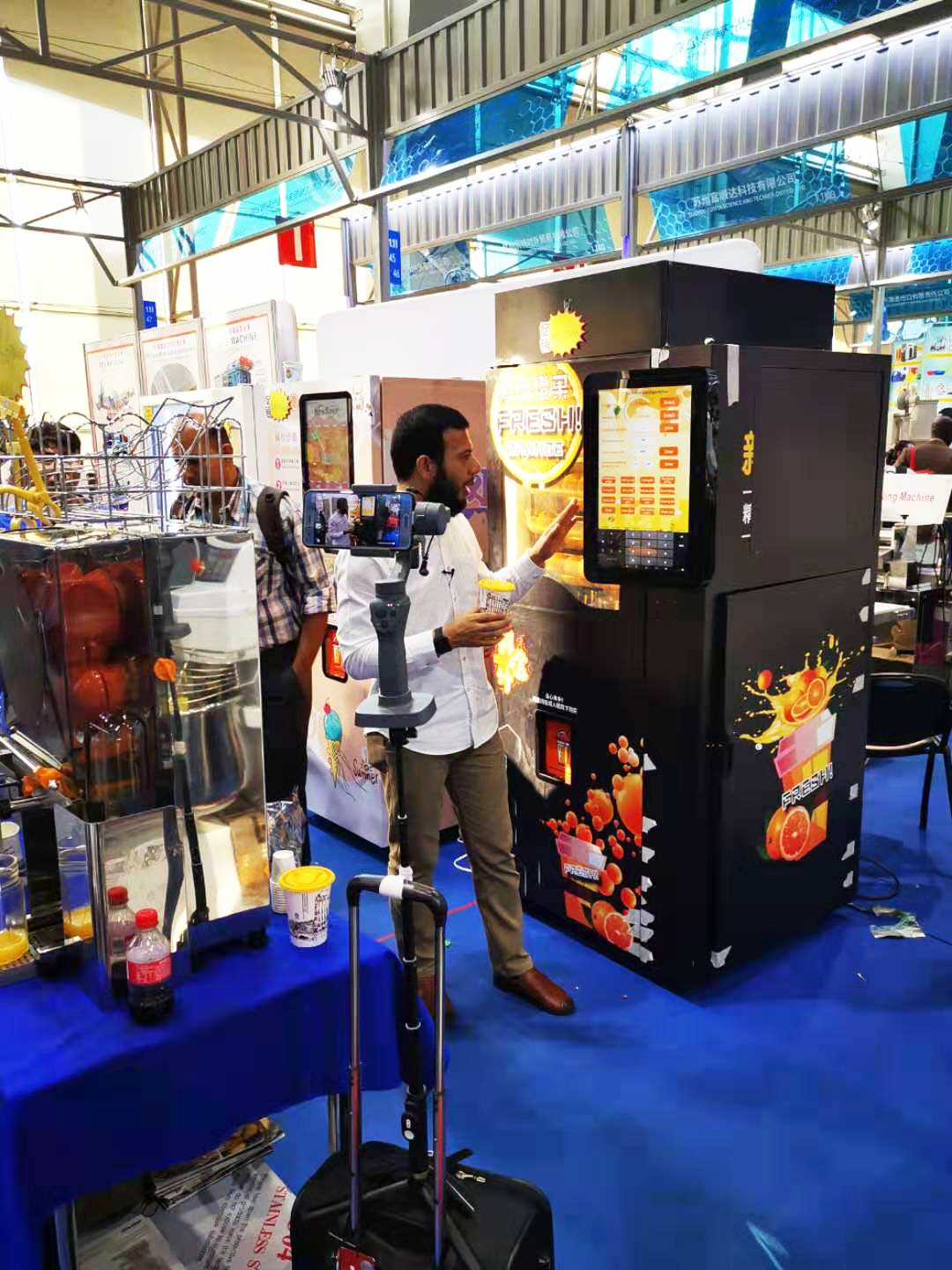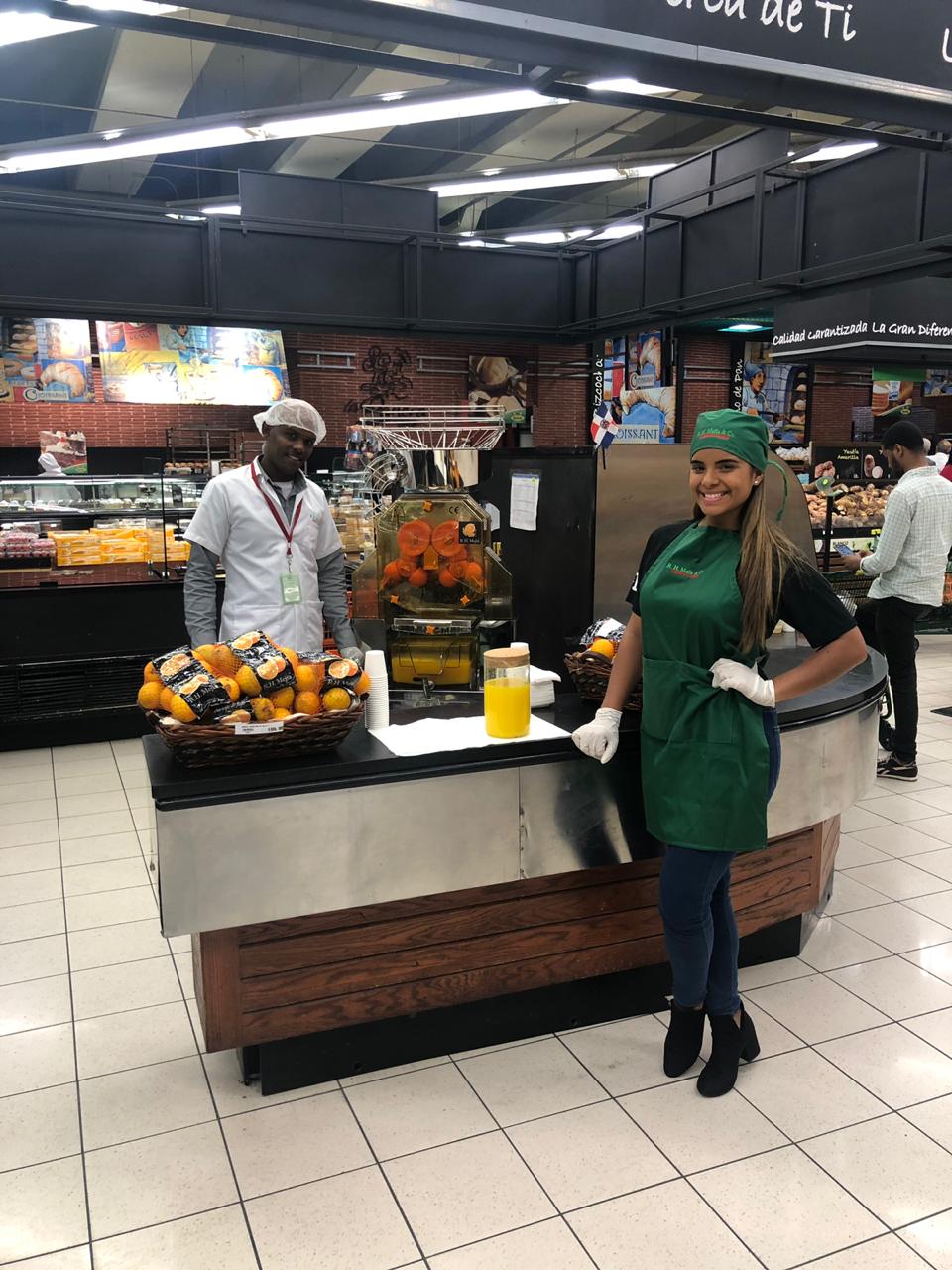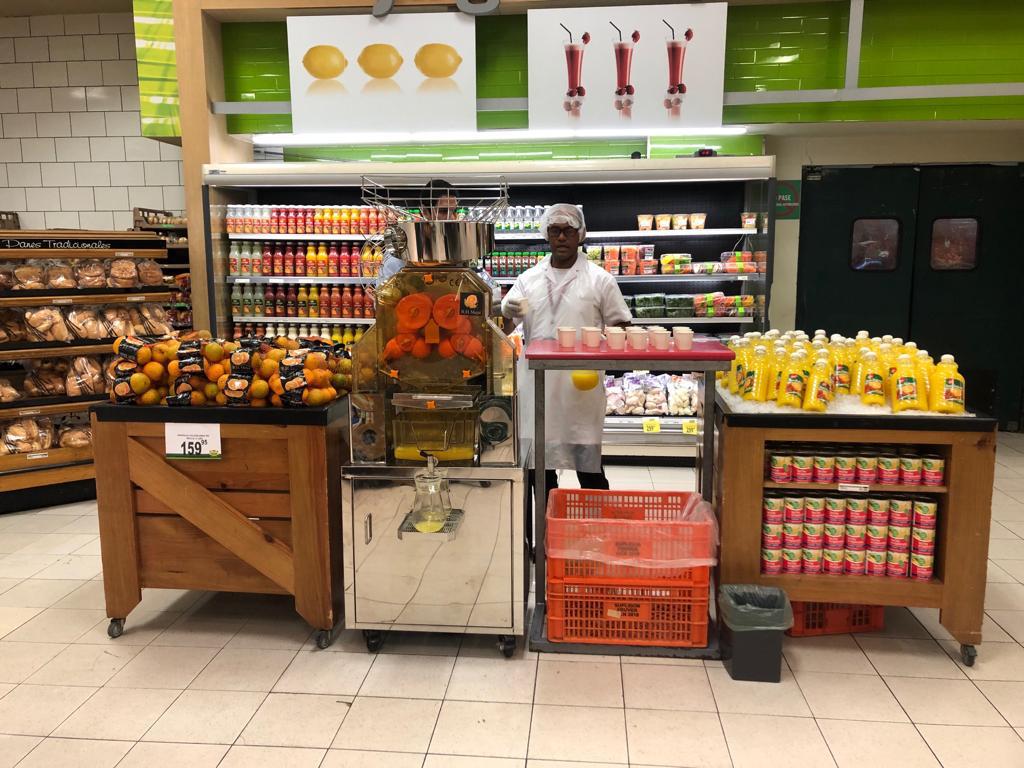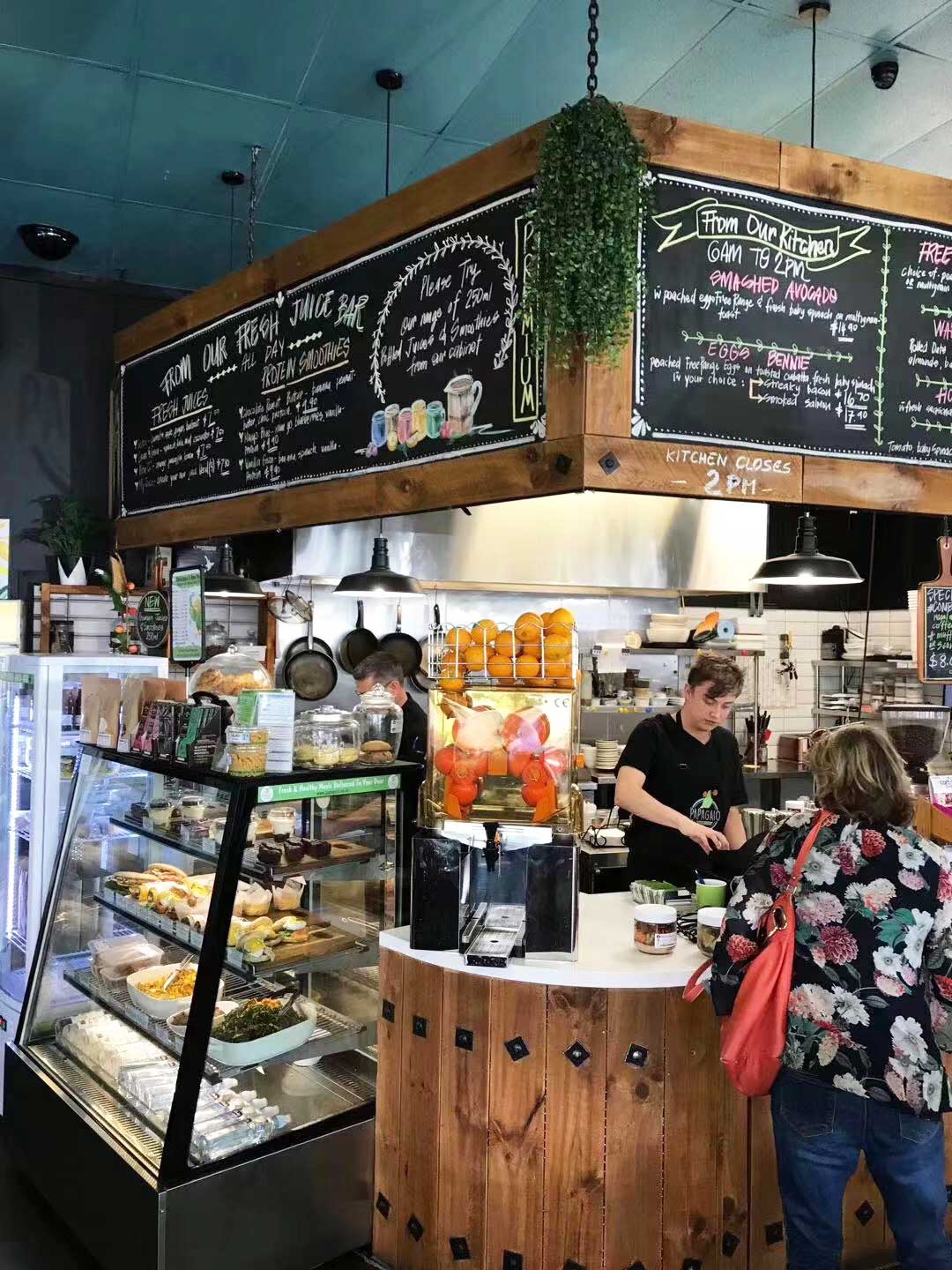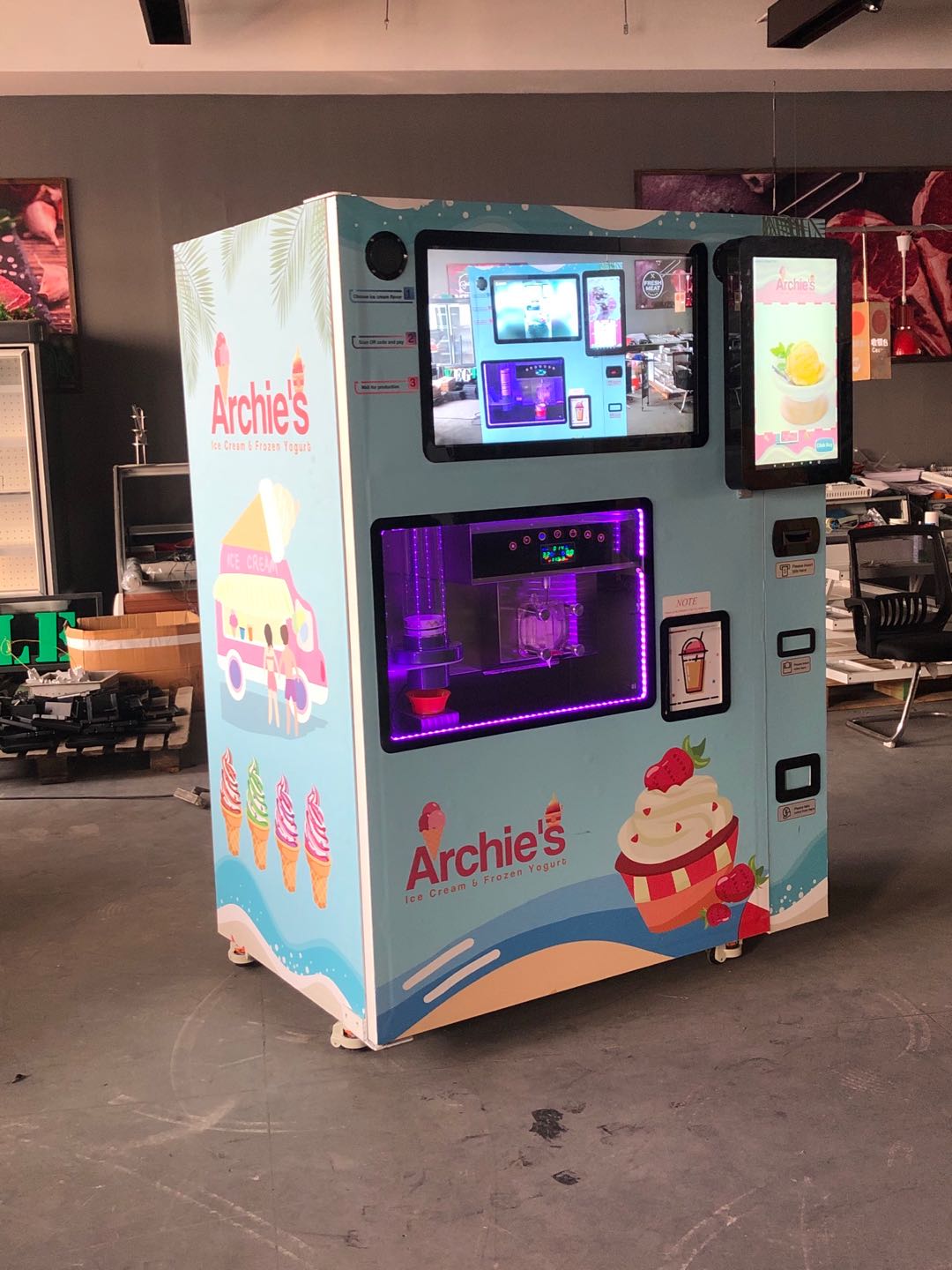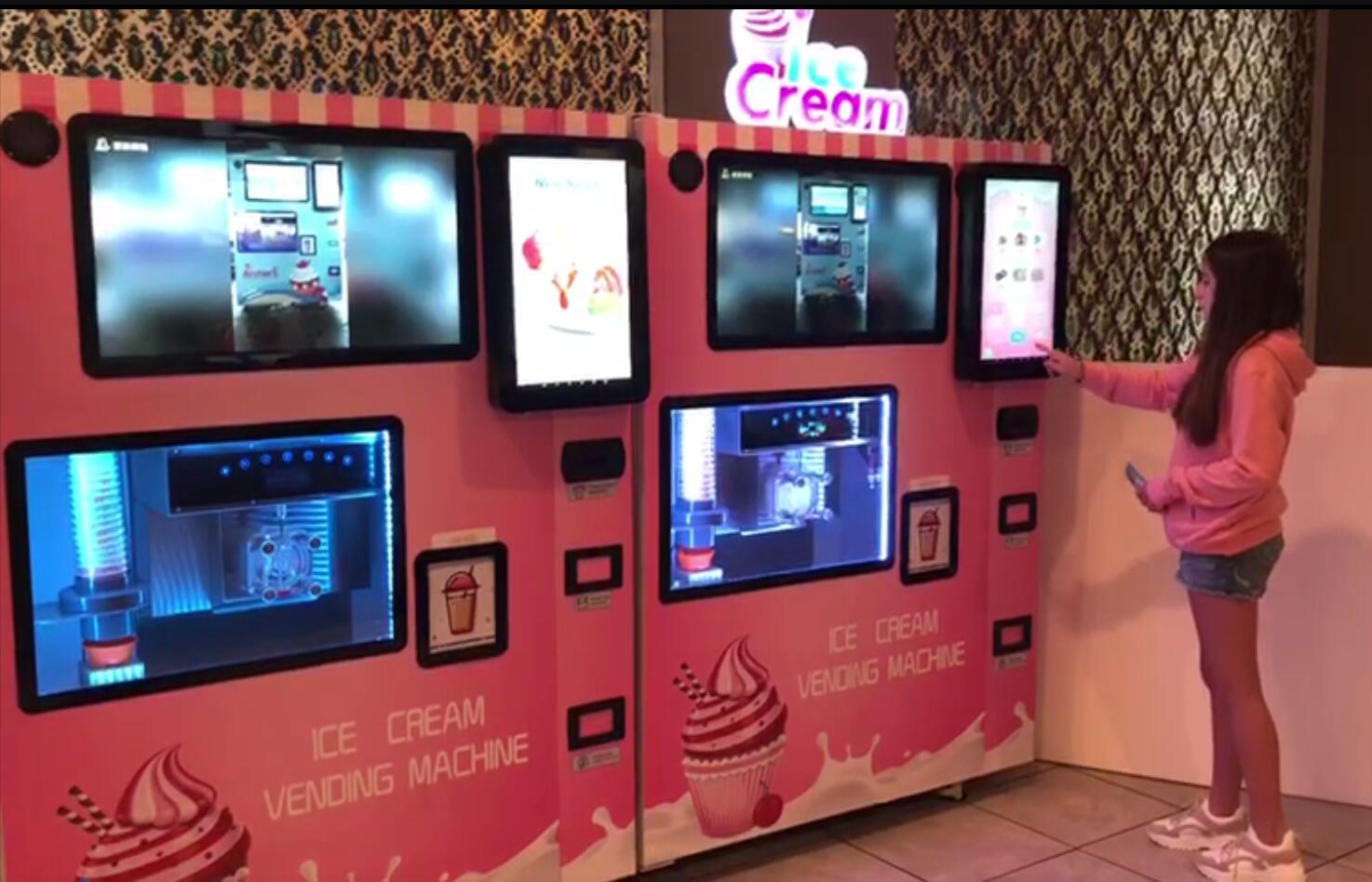 ice cream vending machine
NEWSAIER is an OEM factory.
We manufacture and develop many products, which are well received in the market. We are supported by the trust of our customers. In the future, we will work harder to improve our own strength and product quality so that we can be more high-quality !

orange juicer machine Our juicer has vertical and desktop type, can squeeze orange, lemon, calamansi, pomegranate.

vending machine We have orange juice vending machines, soft ice cream vending machines, cone ice cream machines, coffee vending machines, snack and drink vending machines.

other product pineapple peeler machine, sugar cane machine, slush machine, juicer dispenser, coffee machine...
Your promised safe choice.
NEWSAIER has provided your business with more than 50 styles of juicers and vending machines, all models have passed CE certification, and some have also obtained ETL, CB, INMETRO certification.

Our vision for NEWSAIER is to enable all customers to have a smart and convenient juicer experience and taste fresh orange juice. Therefore, the juice extractor and vending machine designed and manufactured by NEWSAIER are developed in accordance with industry standards and national standards and sold all over the world.

You can find various types of juice extraction equipment, as well as extensions of products currently CE certified.

NEWSAIER understands that every application can provide you with the right standards for the right application.

Choosing NEWSAIER is the best way to expand your business.
"Bring freshly squeezed juice to every household"

Your health security