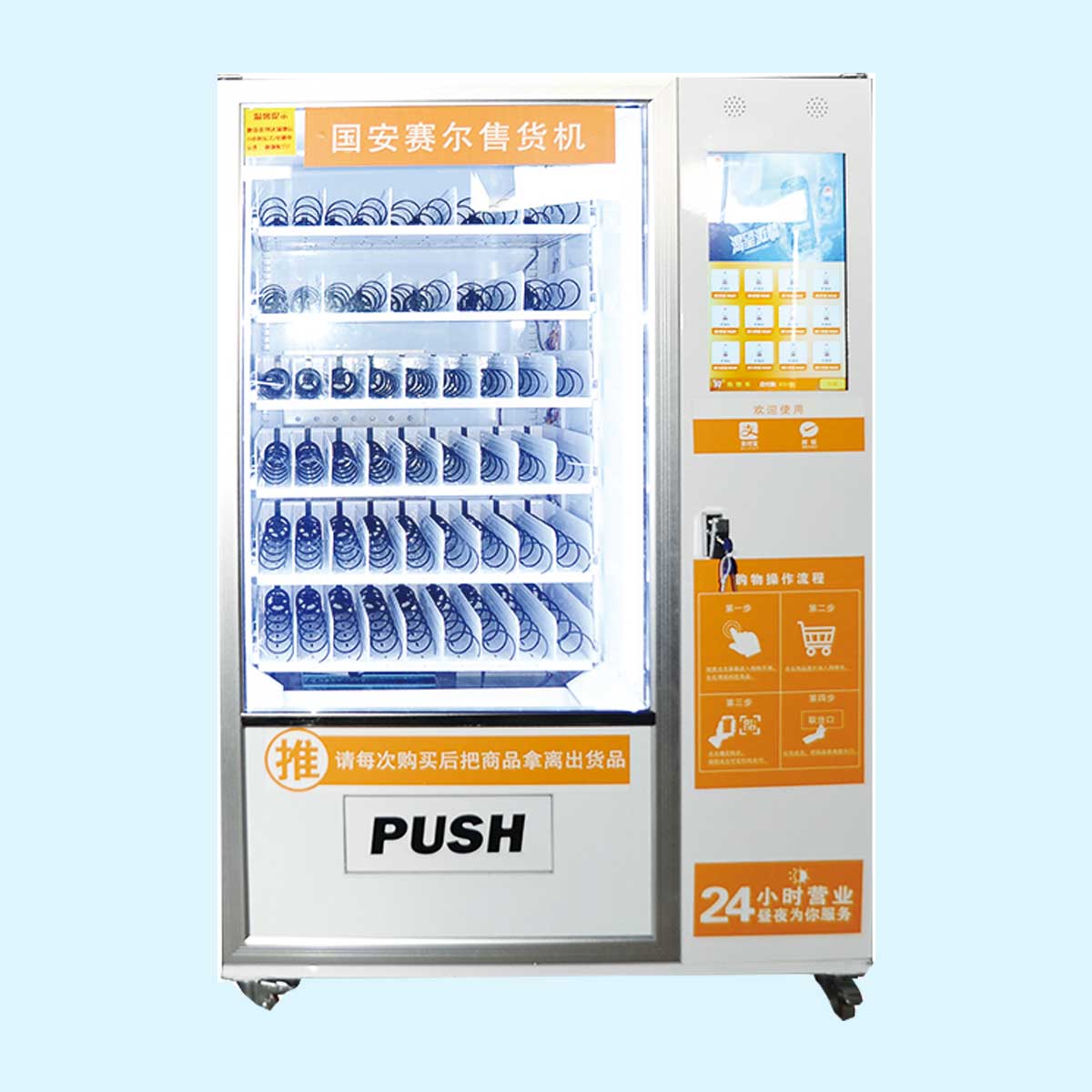 Snack And Drink Vending Machine
Vending machine drinks can sell a variety of snacks and refrigerated canned, bottled and boxed beverages at the same time
Convenient shopping
NEWSAIER
Vending machines include the following functions:
---
Buyers can automatically sell smart devices such as beverages and food by inserting currency or swiping IC cards. The vending machine can realize multiple functions such as shipment, change, sensing, and LED display.
Provide a powerful vending machine back-end management server for free, open 24 hours, complete products, reliable safety, open source and cost reduction, humanized design, energy saving and environmental protection, shipment inspection, multiple payment systems, LCD advertising, leakage protection functions, and powerful cloud services Management platform.
Features
---
Support Alipay, WeChat, banknote and coin payment functions. Coin change function.
It can sell a variety of small foods and canned, bottled, boxed, bagged and other beverages that can be refrigerated at the same time. The product has a wide range of applications and high economic benefits.
The microcomputer control system has management functions such as intelligent data query, statistics, accounting, and fault self-diagnosis. 
---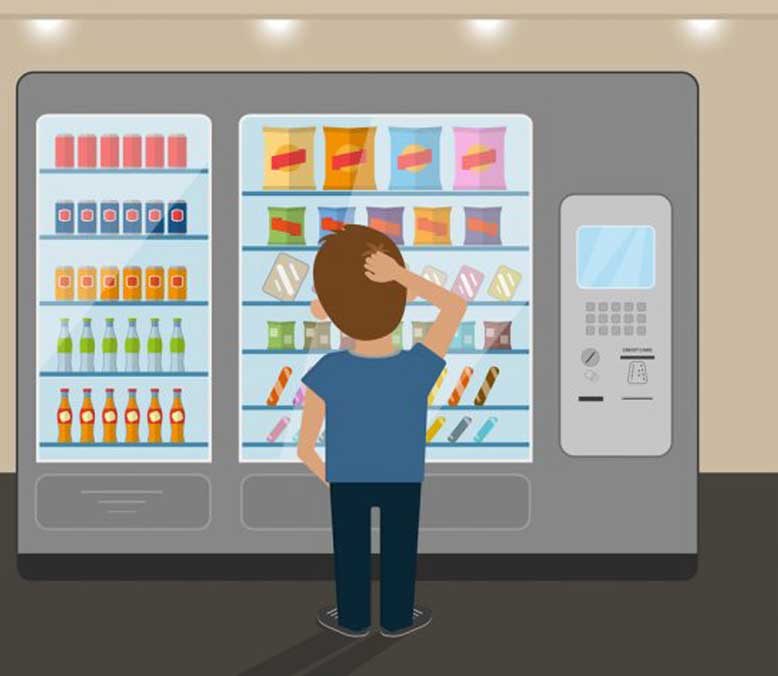 NEWSAIER
Vending machine advantages:
---
1. Large capacity: 60 aisles (customizable) 300 products.
2. Language, payment method, appearance can be customized.
3.Strong comprehensiveness: can sell different commodities, such as biscuits, drinks, etc.
4.Imported compressor: quality assurance, fast cooling.
Snack and drink vending machine
Size
1900*1260*910MM
Inventories
60 aisles
Power
485W
Touch screen
15.6 inch
Temperature
0-12℃
Payment methods
Coins and notes acceptor,credit card