The 2021 Autumn China Ice Cream & Snacks Exhibition and China High-end Fresh Foods Exhibition (ICEFEX) are scheduled to be held from October 8th to October 10th at the Ningbo International Convention and Exhibition Center.This will be the seventh consecutive ICFFEX to be settled in Ningbo. New Saier attended this exhibition with our latest fully automatic ice cream vending machine. Our booth number is 4B21. Welcome to visit us.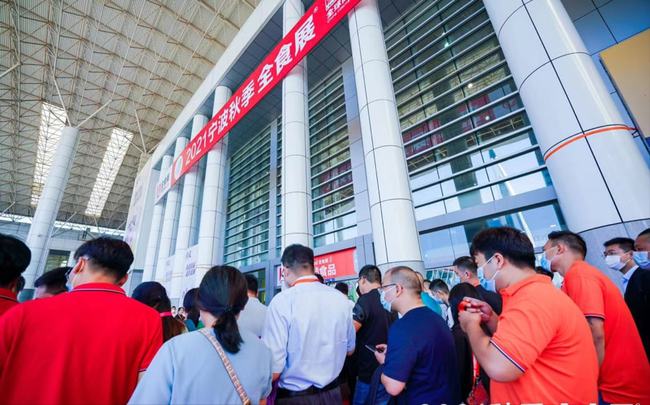 The 2021 Ningbo Autumn ICFFEX is supported by China Non-staple Food Circulation Association, sponsored by LANDPEACE EXPO, and co-organized by China Ice Cream,Foodweek , and Food Capital.The total exhibition area is 35,000 square meters, more than 450 exhibitors, 35,000 professional visitors are expected, and thousands of new products in the autumn of 2021 will be unveiled.2021 China Ice Cream and Frozen Food Marketing Forum (Autumn), 2021 China Cultural and Creative Ice Cream Salon and other activities were held at the same time , and released the top 100 Gold Distributors list of 2021 China Ice Cream and Cold Food .
According to Haining Wang, general manager of the organizer, LANDPEACE EXPO, the 2021 Autumn Allfood EXPO and China Ice Exhibition will be held in two phases for the first time. The first phase was successfully held in Ningbo from September 26th to 28th. There are five exhibition halls, high-end food hall, confectionery and snack hall, pastry and snack food hall, international food and beverage hall and food comprehensive, processing and packaging hall. The second phase, referred to as "ICEFEX", will set sail again in Ningbo from October 8th to October 10th. It will have three phase ice cream hall, frozen food hall and fresh food hall.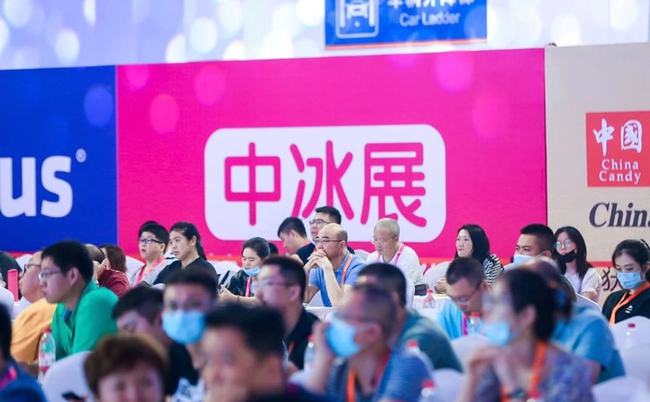 As we all know, with the rapid development of cold chain logistics in recent years, cold chain + food has doubled the value of food because it instantly locks freshness and deliciousness, thereby bringing higher added value to consumers and food manufacturers.In a sense, the trillion-scale frozen and refrigerated food industry has almost become synonymous with "high-end food", and there are boundless business opportunities here.In 2021, China's ice cream, frozen and refrigerated food, and fresh food industries will continue to develop well. First- and second-tier brands have launched more high-end, healthy and younger products. Regional ice cream brands also pay more attention to brand building and omni-channel operations, while continuously delivering high-quality and more innovative products to the market.In the frozen food industry, changes in consumption habits have promoted the development of the domesticization of frozen pre-prepared dishes, and pre-prepared dishes will no longer be the standard in the catering industry.Similarly, fresh ingredients such as quick-frozen rice and noodle products and hot pot shabu-boiled foods are also constantly developing.As the first national comprehensive ice cream exhibition for frozen and refrigerated food and fresh food in the second half of 2021, Ningbo China Ice Exhibition is very expected.