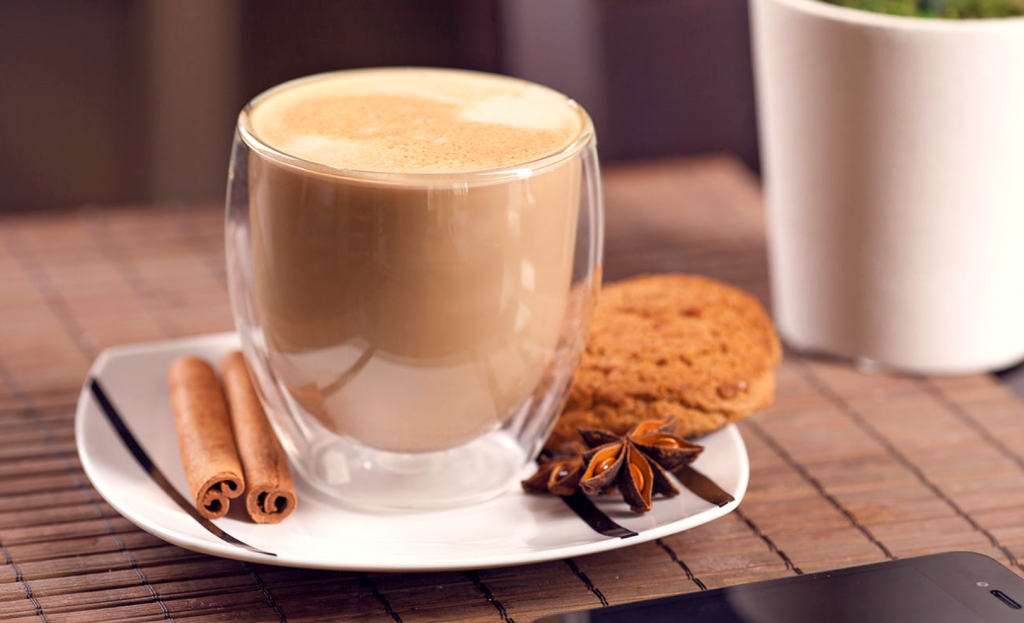 Now intelligence technology is becoming more and more popular, ranging from mobile phones, sweepers, facial identity payment, to industrial production and medical operations. While improving productivity and quality standardization, it reduces the pressure on redundant labor costs.
Starting in 2020, many coffee machine robots have appeared in various exhibitions, attracting the attention of many people, including baristas, trainers, and investors.
The conclusions obtained are different. I have talked with many people about the intelligentization of coffee machines. Investors think that robots are very cost-effective. Apart from the high cost of purchasing the equipment for the first time, the operating costs can be reduced to a very low level. The standardized products are very low satisfaction.
The practitioners have a look of contempt, thinking that the shop where the robot is placed has no soul, and that the taste of each cup of coffee is different, which is the characteristic of the coffee shop. Barista chatting with customers is what it should be.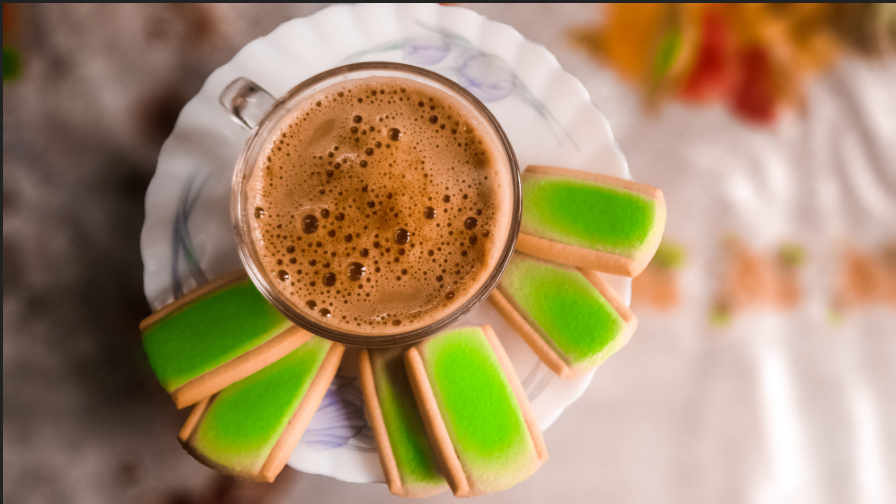 Everyone has its own ideas, and each one has its own concerns. Some people think that they have a few stores, the production volume is large, the labor cost is also huge, and the number of complaints due to quality problems is also large, but the investment in the robot is too high, which makes people feel that the risk is extremely high. Some people think that after several years of studying coffee, they find that they can't catch a machine.
From the early semi-automatic coffee machine, fully automatic coffee machine. Comparing with the current semi-automatic and fully automatic, you will find that the current semi-automatic borrows a lot of fully automatic functions, which can increase the production speed and also improve the quality control. Compared with the current automatic coffee machine five years ago, the quality of coffee produced is a revolutionary improvement. Many coffees made by some famous baristas for several years are really not a good as fully automatic product.
I personally think that the market in the past was to solve the problem of whether there was coffee, like the problem of whether there was food or not to be solved in difficult times.
Nowadays, in the era of high-quality products and intelligentization, the problem of quality is solved, and it is one of the methods to reduce the risk of investors.
For stores with smart coffee machines, the barista's perspective should gradually shift from production staff to quality control staff.
No one wants their own store to sell a few or dozens of cups a day. Feel free to panic, right?
If you produce 300-600 cups of coffee a day in a 100-square-meter shop, what equipment and staff will you be equipped with?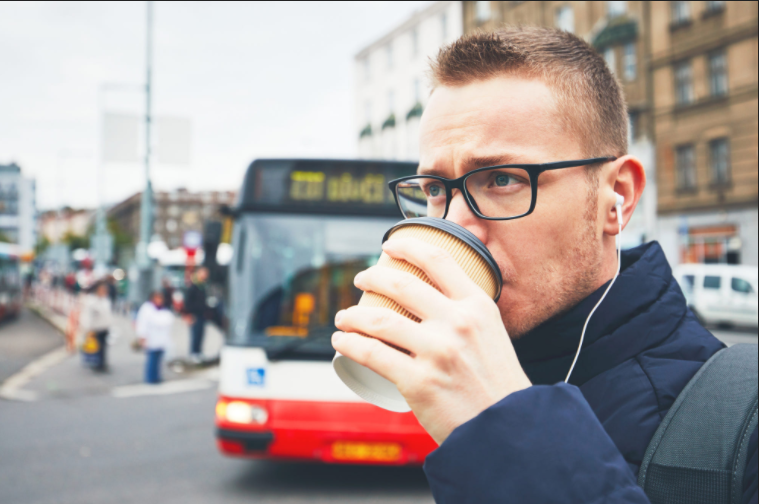 Nowadays, coffee has become one of the essential drinks for college students and white-collar workers to study and work. A modern library office building can have no milk tea shop and dessert shop but no coffee shop. Coffee can help refresh the mind and improve study and work. Traditional coffee shops have to consider the factors of venue personnel. It is difficult to operate in many places, New Saier coffee vending machine can solve this problem well.
It does not take up any space and does not need to rent a storefront to recruit employees. The risk is minimal, and it can meet more usage scenarios without cost concerns.