Orange Juicer Machine Features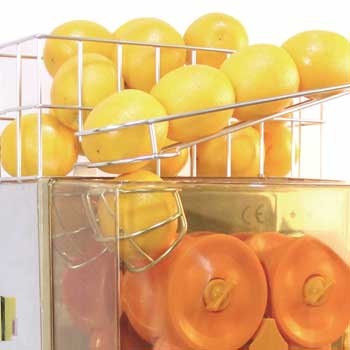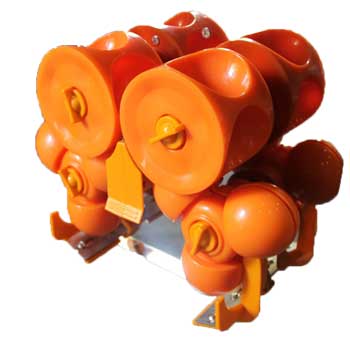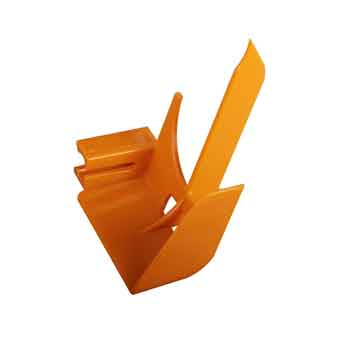 Top basket
Can hold 7-8kg oranges One-time
Squeezing part
Concave convex extrusion, higher yield, more hygienic
One-piece embedded peeler
More stable, increase of service life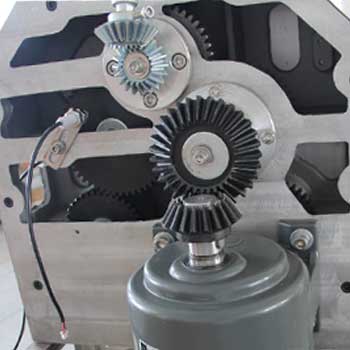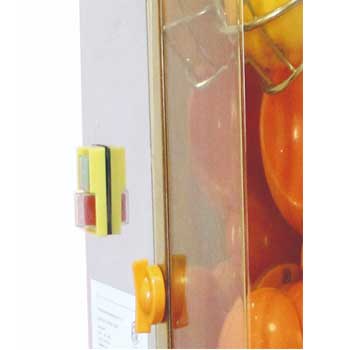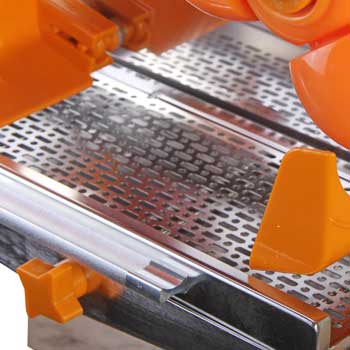 Mechanical gear
Extend service life ,running much smoothly, decreasing failure rate.
A key to start
Simple to operate, much safer and convenient.
Stainless Baffle
Easy to clean,filtering residue, guarantee 00% pure juice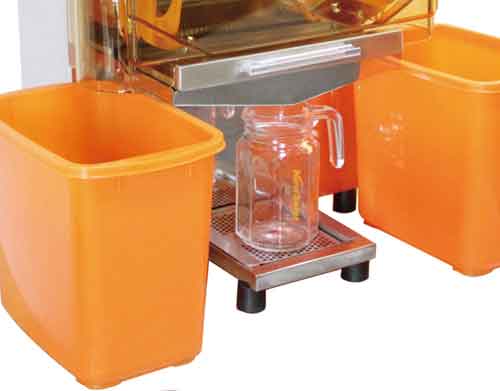 The trash can of our orange juicer machine is made of food-grade nylon, which allows us to use the machine with confidence and also increases the beauty of the machine.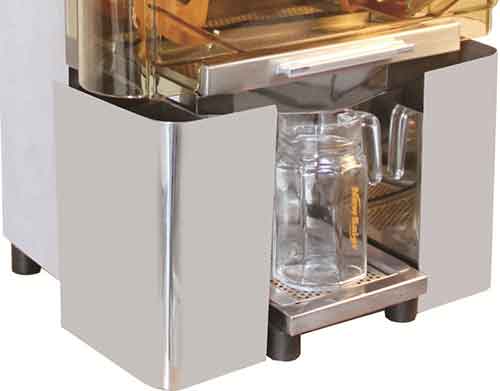 The orange juicer machine can also choose our food-grade stainless steel trash can to make the machine look more stylish, beautiful and tidy.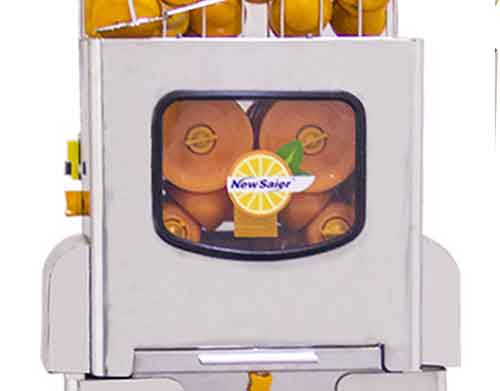 The orange juicer machine can also be equipped with our food-grade stainless steel cover, which makes our machine more three-dimensional, hygienic, beautiful, and more textured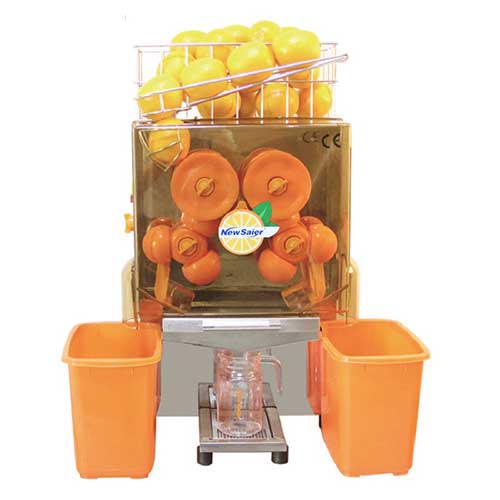 +plastic bin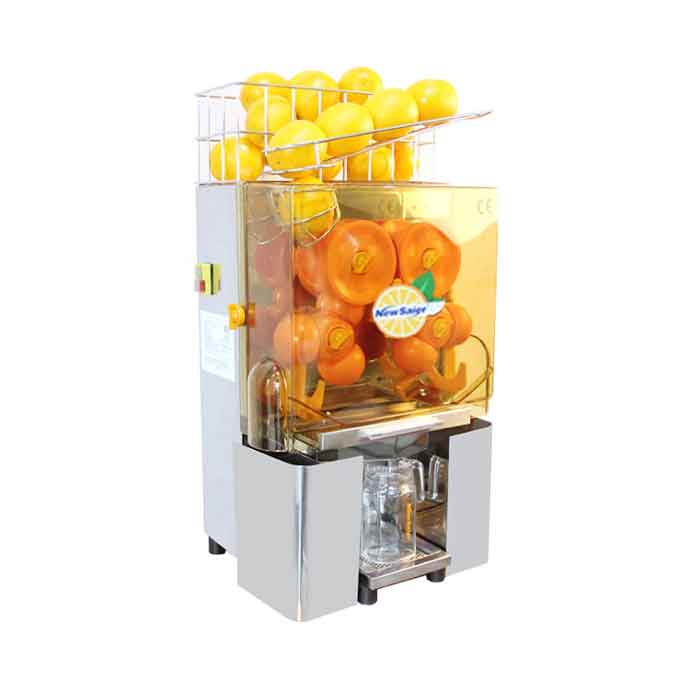 +stainless steel bin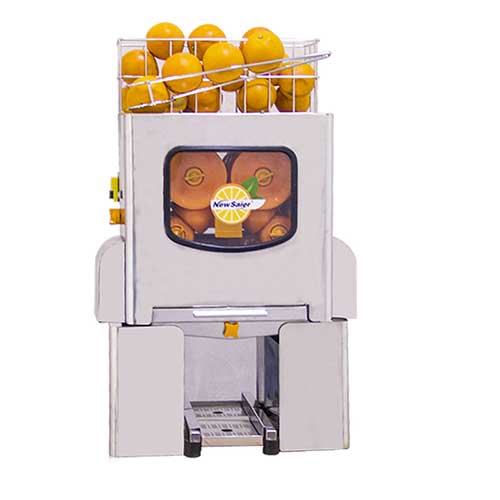 +stainless steel cover